Post Use Steps
Chances are if you're here looking for a new carpet, you'll have an old one needing disposing of!
Working towards a sustainable future is important to us and we have compiled some suggestions below of how to recycle and re-use your carpet.
We are proud members of Carpet Recycling UK who work hard with the industy to divert carpet waste from landfill, so if you're wondering how you can help make a change, take a look at their website here!
Check with the shop you bought the carpet from - they may offer a take back scheme
Contact your local council to see if they offer a recycling service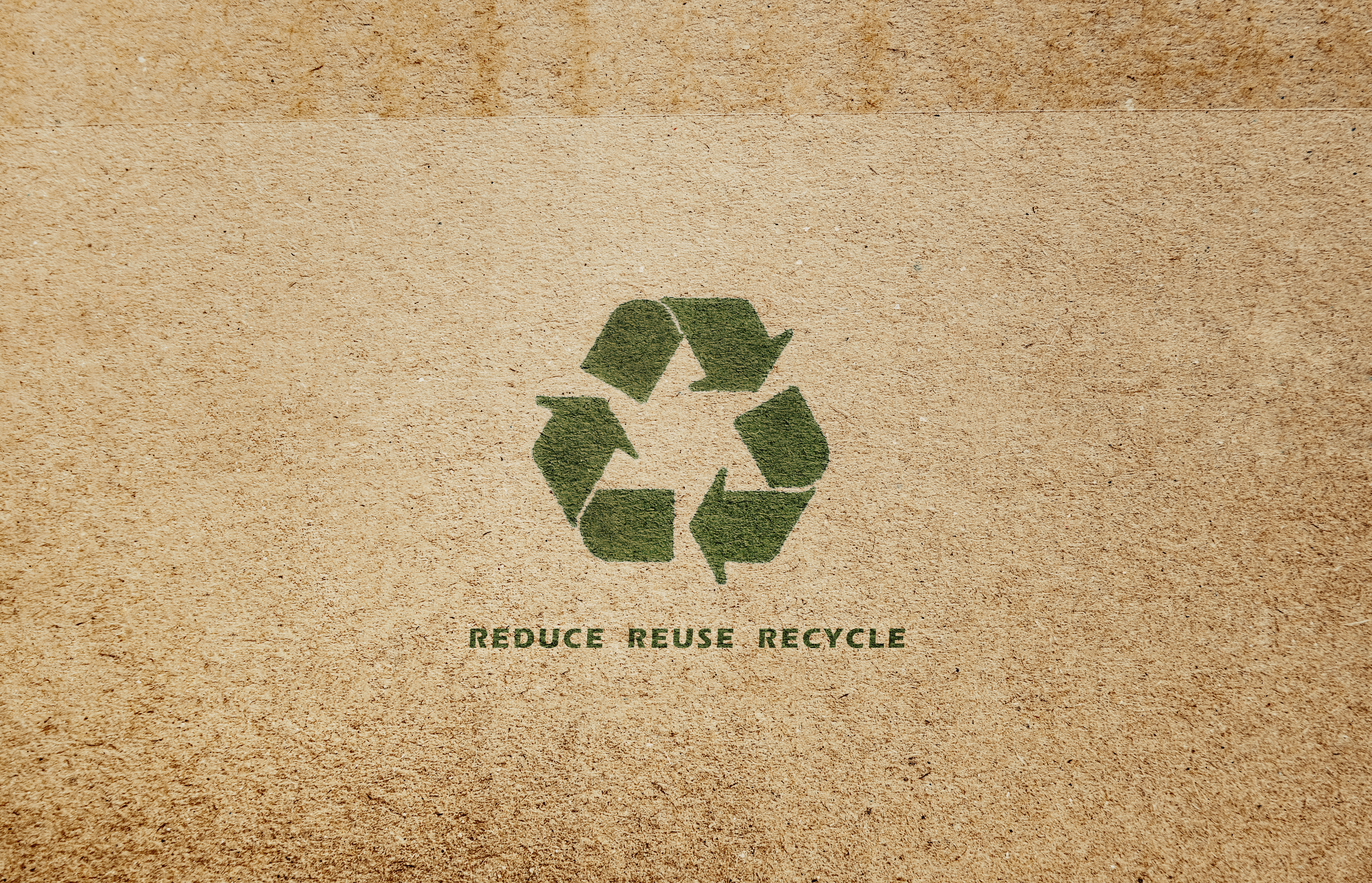 Give your carpet away via Freecycle or a similar local group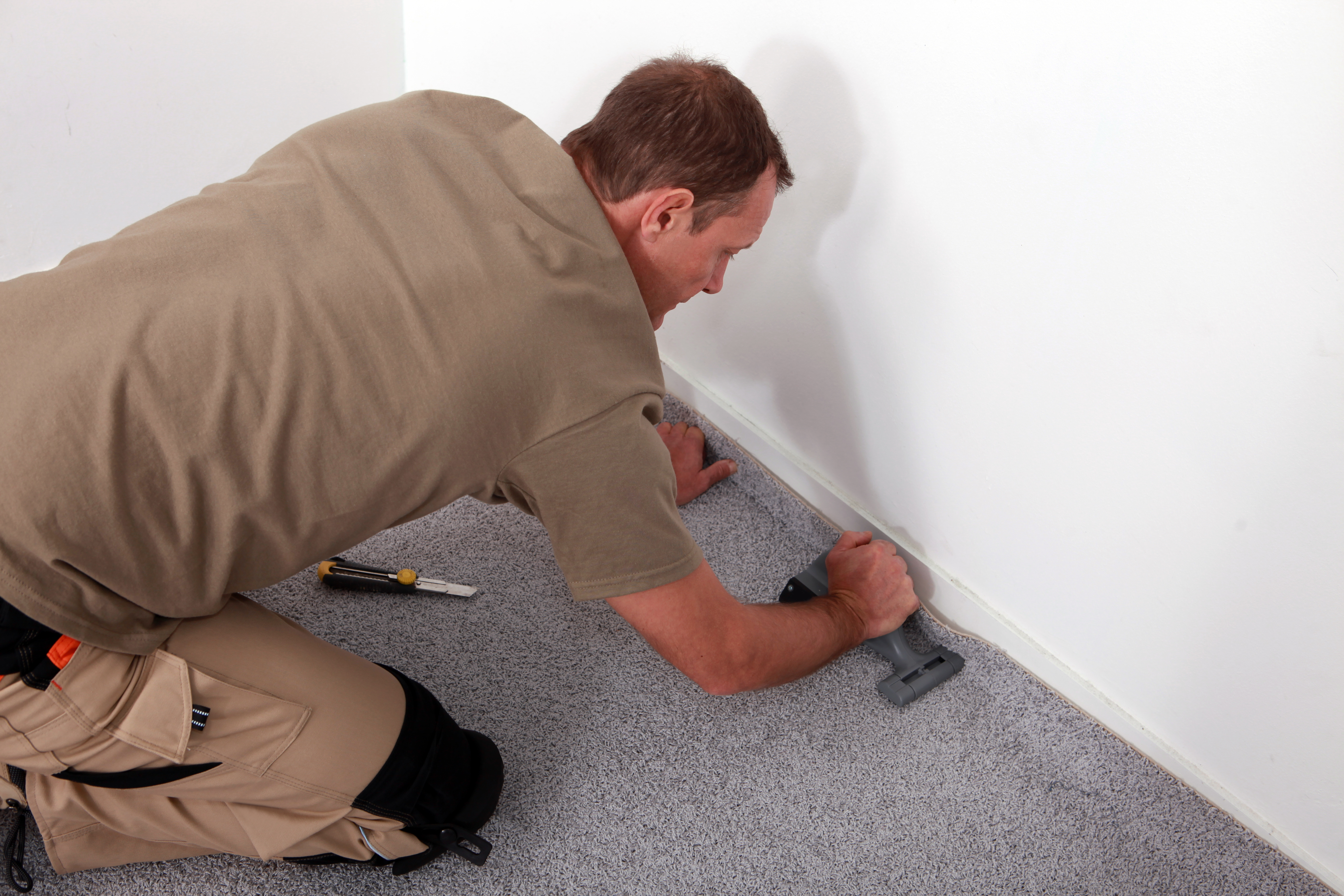 Carpet can be made into rugs by binding or whipping the edges, ask a local retailer about their service
Check the Reuse Network to see if there is an organisation in your area that takes used carpets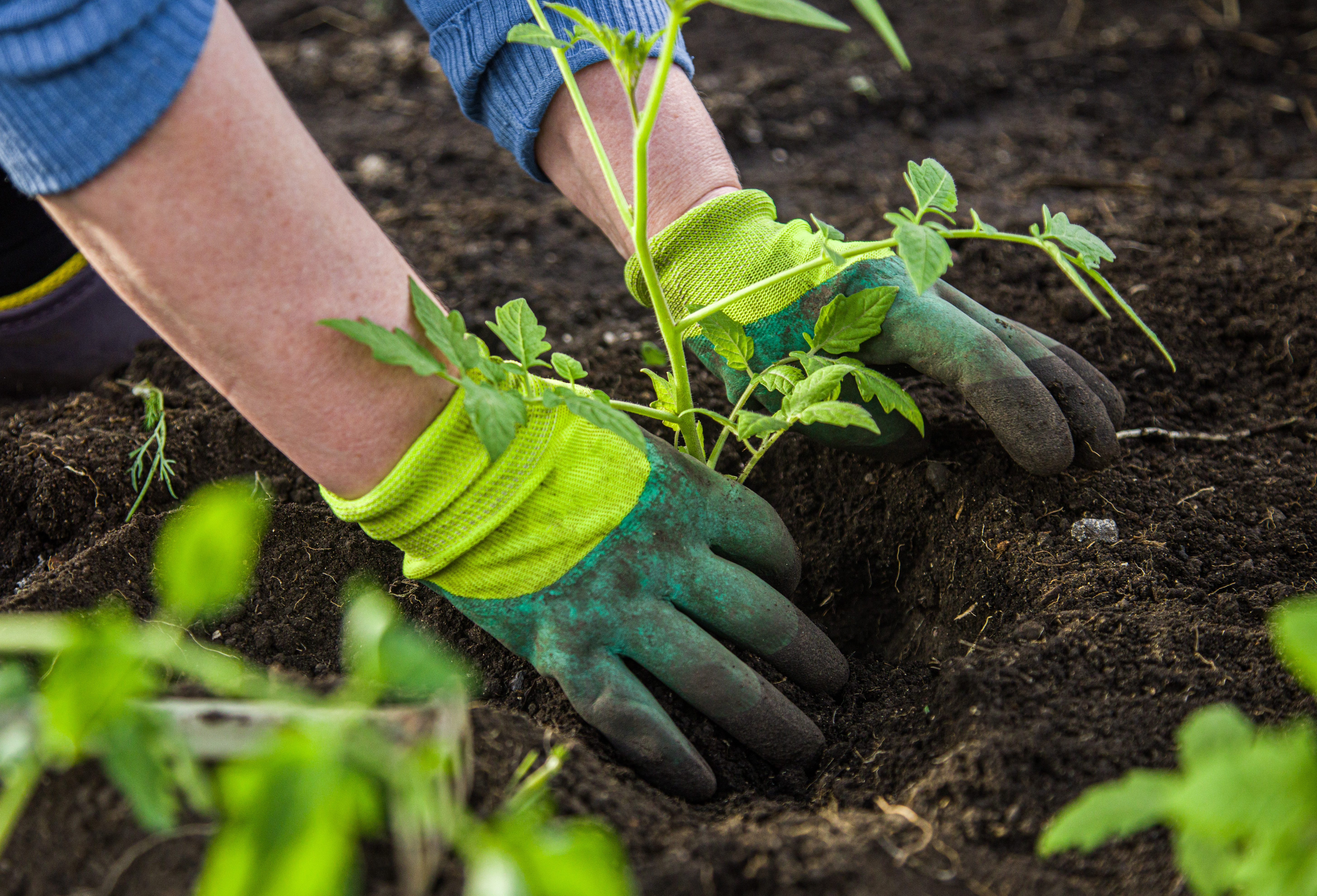 Use it in your garden or allotment (or offer it to friends) - wool rich carpet can help keep weeds at bay and content can also help soil fertility
Use a piece of carpet as an anti-frost windscreen cover for your car